Sponsorship Opportunities
The 2020 Headlinemoney Awards is the largest event of its kind for those working in financial services media. Officially launched in October 2019, sponsors can enjoy more than nine months brand exposure as the build-up to the big night in May is covered in a series of updates via a dedicated awards website, emails and social media.
Supporting the Headlinemoney Awards ensures that your brand is placed firmly at the heart of the financial services market place and is associated with a longstanding and highly-respected event. Partner with us and expose your brand to the highest-possible profile within financial services media. Enjoy pre- and post-event initiatives, participation in the judging, as well as extensive networking opportunities at the awards ceremony itself.
To find out more about any of our sponsorship packages at the Headlinemoney Awards 2020, contact Martin Quinn on +44 (0)20 8075 8155 or martin.quinn@headlinemoney.co.uk.
Getting involved with the Headlinemoney Awards ensures that your brand:
Associates itself with the financial services media's favourite night of the year
Partners with the UK's premier awards programme for financial journalists and communications professionals
Enjoys exposure across multiple channels both pre- and post-event
Secures an unbeatable position at the best-attended financial press event in the calendar
Benefits from extensive networking opportunities - including judging as well as the awards ceremony and dinner
Positions itself as a supporter of excellence in journalism and market-leading content creation
 
Headlinemoney Awards are one of the biggest awards of the year. It's absolutely important to us to get to see all these journalists that we talk to on a regular basis and build some relationships.
Katya Maclean, Guardian
We've been associated with the Headlinemoney Awards for the last ten years and I think it's a great brand association with Schroders.
Estelle Bibby, Schroders
We support these awards because they're unique in our industry. A time when financial PR's and financial journalists get together and recognise excellence in our profession.
Simon Henrick, Direct Line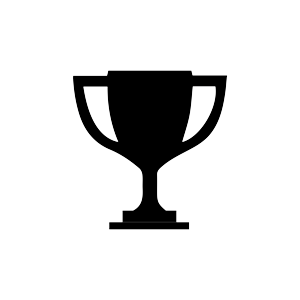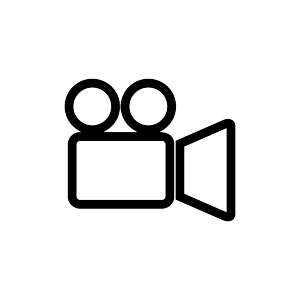 28
Journalist/Media outlet awards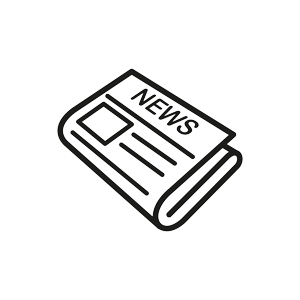 122
Shortlisted journalists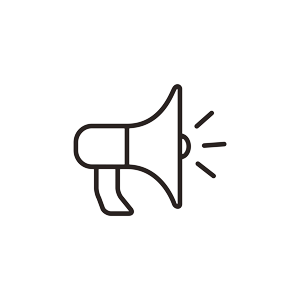 36
Shortlisted PRs & press teams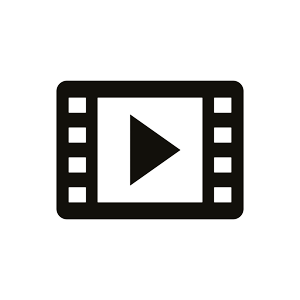 52
Shortlisted media teams